GO TO www.MYSPACE.com/ACW_AUSTIN TO GET YOUR RESERVED FRONT ROW TICKETS FOR ONLY $15
ANARCHY CHAMPIONSHIP WRESTLING PRESENTS: A MATTER OF LIFE AND DEATH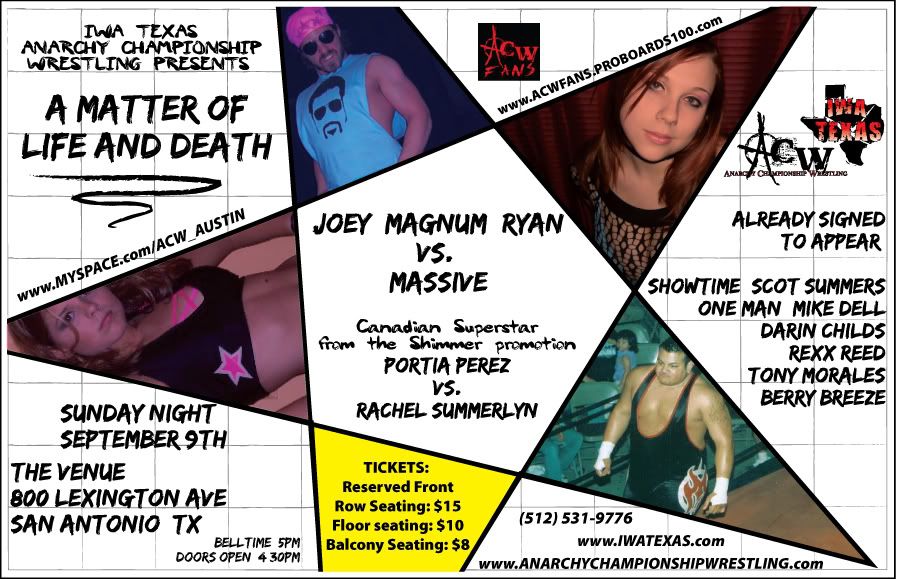 SUNDAY NIGHT SEPTEMBER 9th
THE VENUE
800 LEXINGTON AVE
SAN ANTONIO, TX
Belltime: 5pm doors open @ 4:30
TICKETS:
Reserved Front Row Seating: $15
Floor seating: $10
Balcony Seating: $8
Just Confirmed!!!
JT LaMotta vs. Gregory Symonds vs. Rexx Reed vs. Masada!!!!
"SHOWTIME" SCOT SUMMERS IS F'N LIVID AND HAS LAID OUT A CHALLENGE TO FACE ANY ANARCHIST ON THE ACW ROSTER LIVE AT THE VENUE ON SEPTEMBER 9TH
THE RETURN OF JOEY "MAGNUM" RYAN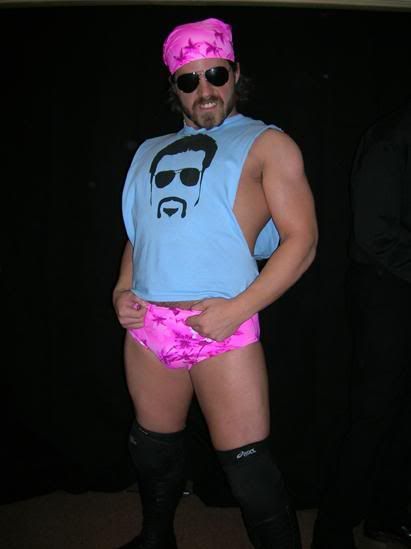 Vs.
MASSIVE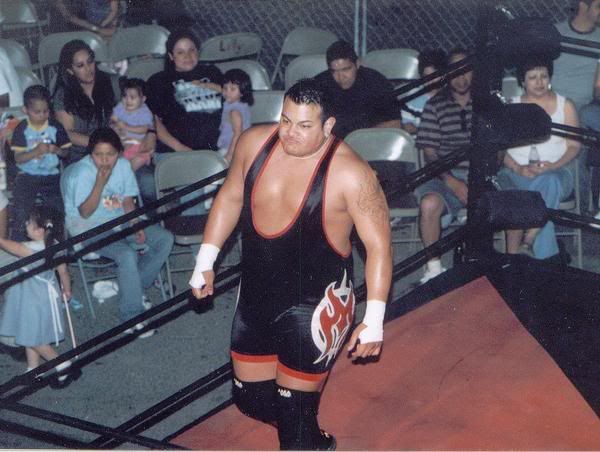 SHIMMER WOMEN ATHLETES STAR
PORTIA PEREZ & ZACK STORM
vs.
Miss Diss_Lexia & Andrew Dalton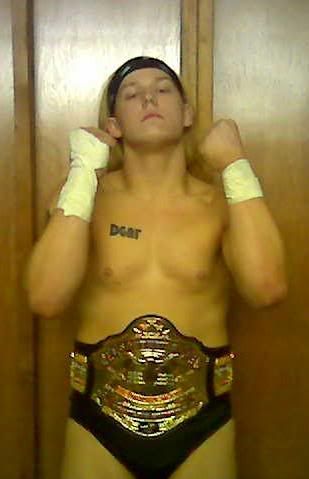 SEMI-FINALS OF THE U-30 TITLE TOURNAMENT
Berry Breeze vs. Shance Williams
&
Shawn Vexx vs. Tony Morales
AND THE TWO WINNERS WILL MEET TO CROWN THE VERY FIRST U-30 CHAMPION
MATCHES ADDED on AUG 31ST!!!

6 MAN SCRAMBLE MATCH
Nathan Sinn vs. Julio Garza vs. Marco Rivera vs. Awesome Andy vs. Dillion Stone vs. Problems

8 Man Old school tag team match up
Tony Vega, Chris James, Dusty Wolfe, Rob Raw
vs.
Mr. Destiny, Ricky Rhodes, Chad Thomas & Steve DeMarco
ALREADY SIGNED TO APPEAR:
JACOB LADDER
"ONE MAN" MIKE DELL
RACHEL SUMMERLYN
DARIN CHILDS
RORY FOX
www.ANARCHYCHAMPIONSHIPWRESTLING.com
(512) 531-9776